Blog Home
Foodie Tribe Games & Tapas – first edition
We had a great time at the first edition of the Foodie Tribe Games & Tapas, a very funny evening, full of flavor! It was held on September 25th at Contacto Cocina school where the bcomers had the opportunity to learn cooking tricks from a chef and then test their skills in a challenge!
---


Cooking class, contest and lots of tapas
Every day new residents join BCOME Paseo de la Habana and we are aware of the challenge that moving into a student residence in Madrid represents right now. Our priority is to guarantee an easy and safe incorporation and to allow bcomers to meet and get along, without putting their safety at risk. And, is there anything better than food to break the ice? For this reason, we have organized the Foodie Tribe Games & Tapas contest in the kitchen school Contacto Cocina, in Madrid.

To start this welcoming team building, teams were formed, and all the activity was carried out with great caution. Under the supervision and guidance of the Chef Luis Centenera, who ensured compliance with Covid-19 regulations, the participants had an authentic cooking class to prepare different recipes. Finally, a Tapas contest was held to evaluate each of the elaborations. The winning group was awarded with a recipe book that will surely be very useful to prepare many dishes in the shared kitchens of BCOME! A great activity in which residents had fun, got to know each other better and enjoyed the pleasure of cooking. The cooking enthusiasts had an advantage, obviously, but everyone was able to taste each and every one of the recipes that were prepared in the contest.

Contacto Cocina – a top cooking school
Thank you very much to the Contacto Cocina kitchen school for making possible this activity, complying with the Covid-19 regulations and guaranteeing the safety of our residents. With ample space, a state-of-the-art equipment and a chef to match, the promise of a meeting point for gastronomic dissemination and interaction has undoubtedly been fulfilled. We hope to return soon!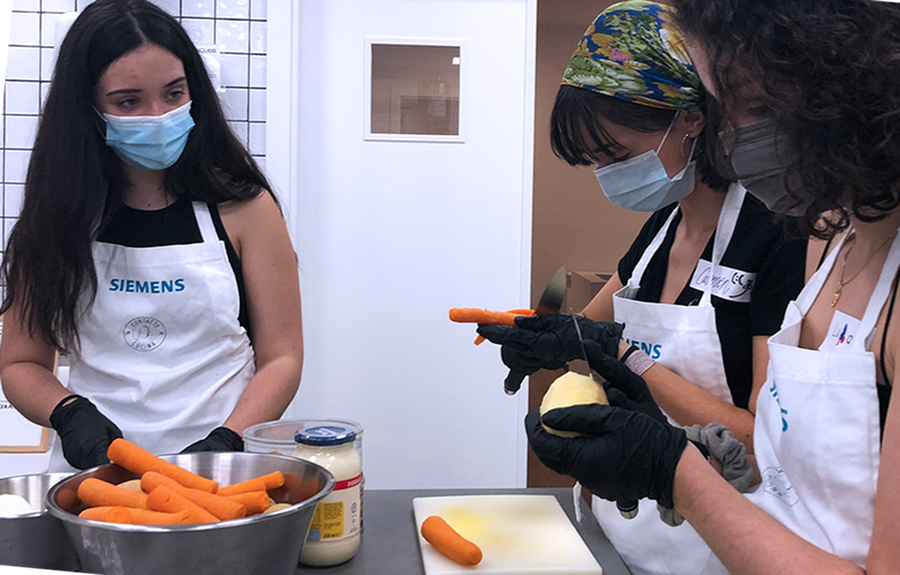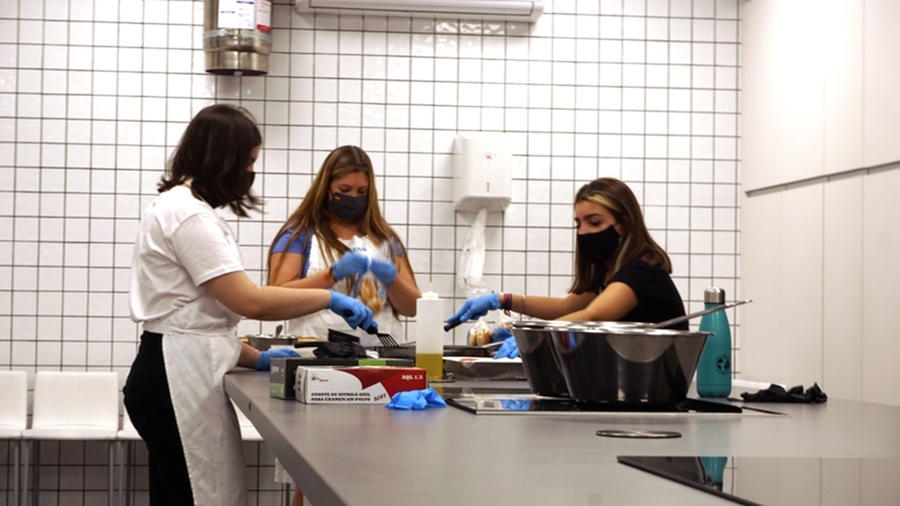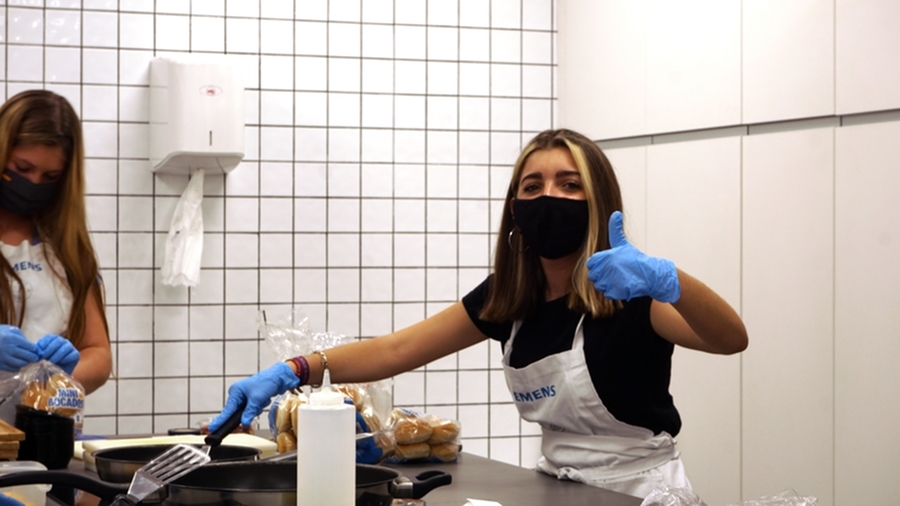 Did you like this post? You'll also like: First activities in BCOME Paseo de la Habana: two unforgettable weeks